We provide on demand services and simple contracts: small, medium and large scale: on site and remote.
architectural animations:
architectural renderings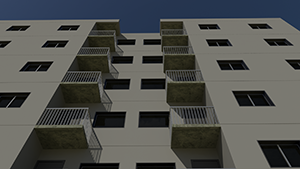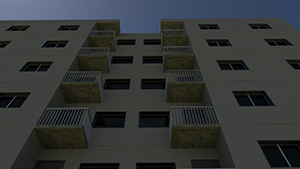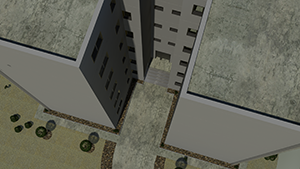 Sunlight Studies: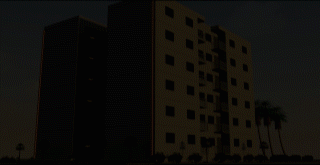 We can make more than just a rendering, or even a flythrough, we can create interactive Sun Studies of building interiors and exteriors for any time of year and location. We can put it on your website just like below. If it's a classified project we can hide it for eyes only. We love these projects!
Revit BIM families:
Revit BIM / CAD blueprints and rough-in datasheets:

Revit BIM family and AutoCAD block downloads:

can turn your products into interactive 3D architectural symbols for use by the building trades via the very popular design suites Autodesk Revit and AutoCAD. As well as graphical thumbnail delivery for your site, like this:


Click on the image to see a side by side comparison.
Revit BIM design coordinations / design error resolution: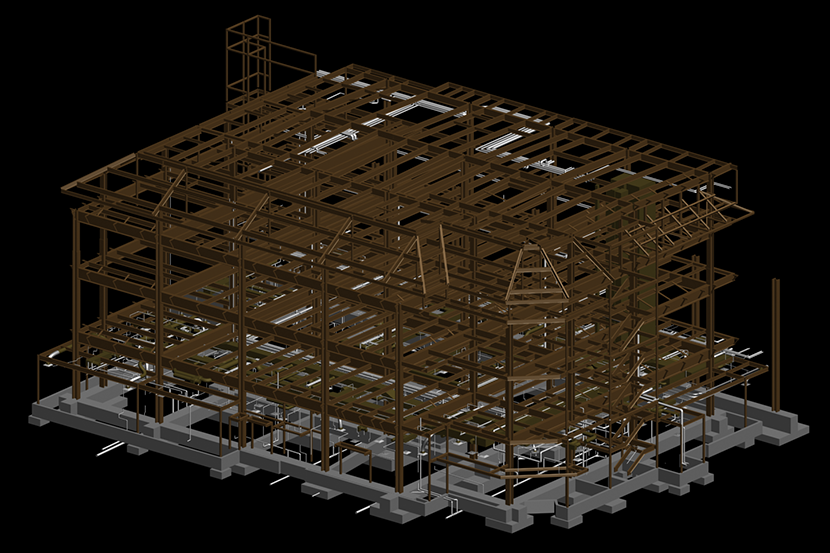 In the early days of BIM, company founder Andrew Brissette was called upon to be an early power user of Autodesk Revit. The design of the largest trauma center in Southern California was filled with conflict errors and could not be constructed as is. At the time, very few large projects had been completed in Revit software. We are early pioneers in the use of Building Information Modeling for design error resolution and coordination of building trades.
Below are some examples from the early days of Revit BIM circa 2008: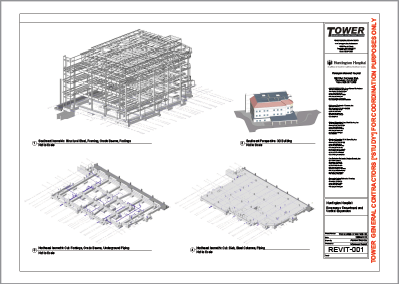 tagging and dimensioning:
Outsource all your tagging and dimmensioning to us.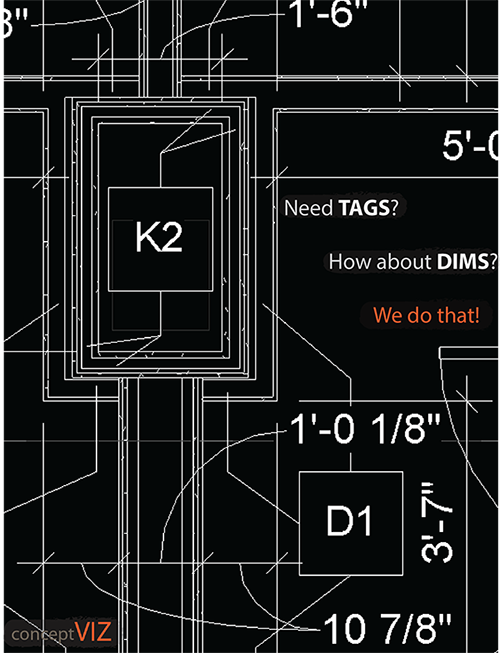 Contact sales for more information: